SIGGRAPH Asia: How IBR can enhance Manga and Anime Look Development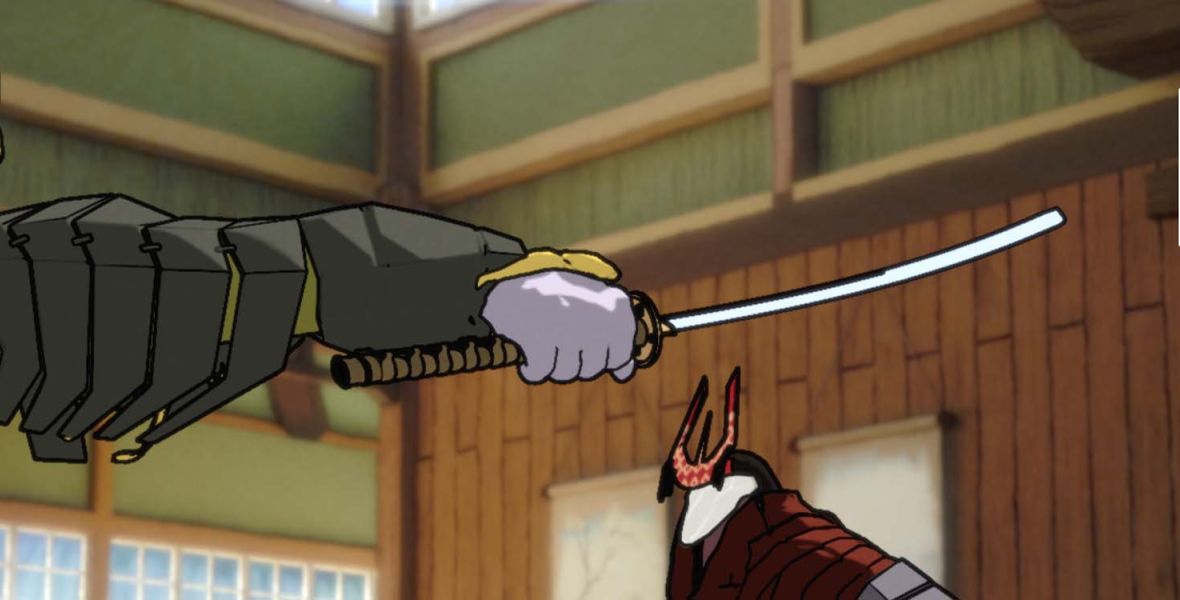 SIGGRAPH Asia 2021 in Tokyo
The 14th SIGGRAPH Conference and Exhibition on Computer Graphics and Interactive Techniques in Asia will take place December 2021 in Tokyo, Japan. The annual event attracts the most respected technical and creative people from all over the world who are excited by research, science, art, animation, gaming, interactivity, education, and emerging technologies.
IBR boosts 3D Manga Look Development
At 9to3animation we believe that the fast evolving stylized rendering techniques will play a major role to enhance manga and anime look development. Imagination Based Rendering (IBR) could be the key to for Japanese film and animation studios to stay ahead in 3D manga development. With their extensive history and knowledge of manga drawing and creation in 2D this will be the next logical step.
Capture the Feel of Hand Drawn Manga
Our goal is to bring the beauty of Miyazaki's unparalleled style to life. Inspired by Toei Animation's research on 3D and Manga we see promising results in using the new RenderMan Stylized Looks plugin. It enables us to capture the feel of hand drawn manga, while benefiting from the power and efficiency of 3D graphics.
Japanese RenderMan Tutorials
For our Japanese customers we also started to create our RenderMan Stylized Looks tutorials in Japanese. The first two videos are live now, explaining and demonstrating the RenderMan plugin for Maya. Follow our Imagination Based Rendering YouTube channel for more videos. And please contact us to explore the possibilities of creating a unique 3D manga style for your project.